Custom Graphics
Logos
Custom Greetings
Business Cards
Brochures
Enclosures
Welcome Banners
Fliers
Sign Design
Programs
Menus
Invoices
Tags
Labels
Logos
Headers
Letterheads
~ And More ~
WHAT DO YOU NEED?
spacer
We Specialize in Creating Unique Design based on Actual Abilene Photos in our collections
~or~
Can create from photos YOU provide
~or~
Can create from Photography you request done
~or~
Can create from our graphics base capabilities
~or~
Can custom create YOUR graphics!
VERY AFFORDABLE
In House Photographer Available
upon request.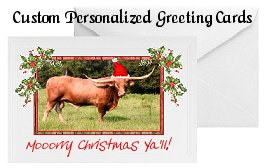 spacer
The Perfect Little Business Card Size
~ Encouragement Greeting Cards ~
That go with you everywhere and
Are there exactly when you need them!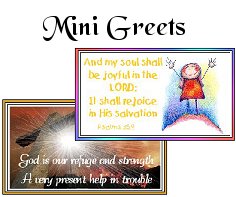 ~ EVER IN OUR THOUGHTS & PRAYERS ~



DON'T MISS

Gift Web Sites
New Baby Web Sites
Wedding Web Sites
Stationery Sets
Personal Photo Greeting Cards
Personal Photo Labels
Invitations
Custom, Personalized Announcements
Personalized Scripture Prints
Personalized Inspiration Prints
Personalized Motivational Prints
Personalized Gift Paks
Personalized Gift Certificate Paks
Heritage Prints!
Photo Gift Prints
ABILENE SERIES Webpage BANNERS!
ABILENE SERIES GRAPHICS!
~ And More ~
WHAT WOULD YOU LIKE?
spacer
Limited Editon Collector's Series
"West Texas Scripture Prints"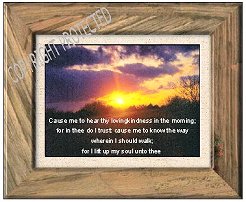 These beautiful Scripture Prints
Feature The Abilene Series,
An Exclusive Concept
Based on the Unique Beauty of Abilene, Texas
and surrounding areas as Provided by The Lord.

As Classic Collector's Editions in your Home,
As Unique and Wonderful Gifts,
These Limited Editions will be Treasured Forever.
Spacer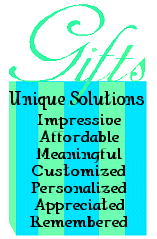 spacer
Complete with
Matching Occasion Card, Envelope
&
Beautiful Certificate of Authenticity.
We'll even ship it for you!


Impress them!

Give a gift that is
Meaningful
Appreciated
and long
Remembered.