Spacer
Spacer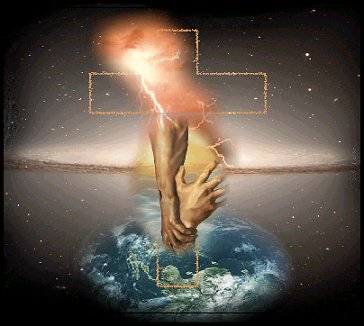 Spacer
Spacer
Spacer
If you will listen to the words of the song playing now,
they speak of some reasons this site is being created...
As also does the music playing on the next page you will enter.

~ In Honor of Jesus Christ ~
My Amazing, Merciful, Agape Savior
Who cleanses me of what I was
And creates in me a new heart daily...
By whose sacrifice only may I be called "righteous".


I hope you enjoy your visit.
Sp
Acer
l