A Nice Smell
For we are to God a sweet savor of Christ,
in those being saved, and in those being lost;
2Corinthians 2:15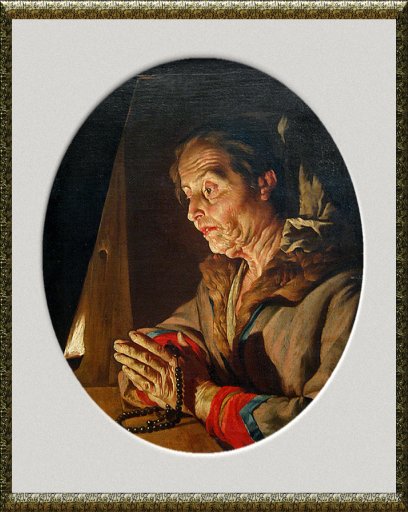 Loving God, Rock and Refuge of my soul,
Thank You for giving me the experiences I've had in my life,
What I felt good... and even the bad...
for they all created me and
brought me here to you , this day,
... so again, Thank You.
Thank you for the abilities you placed in me
while you fashioned me in my mother's womb.
Thank You for the gifts your Spirit molded in me
when I became your child.
Now, dear Father, please help me to know
how and where I am to use these gifts,
as you will, to bless those in the world,
And so that I may tell others about you.
We ask that you build up the Body of Christ
in every nation, across the planet,
and to bless all your people.
In Jesus' name I pray. Amen.