S
S
And He said, Go forth and stand on the mountain before Jehovah. And, behold, Jehovah passed by, and a great and strong wind tore the mountains, and broke the rocks in pieces before Jehovah.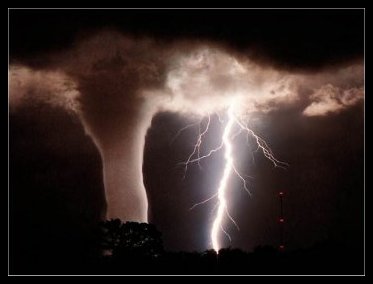 But Jehovah was not in the wind.
S

S
And after the wind was an earthquake,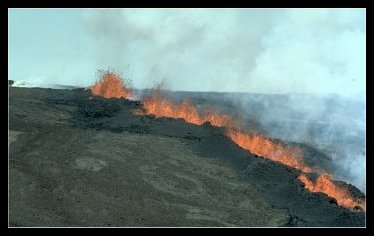 but Jehovah was not in the earthquake.
S

S
And after the earthquake was a fire,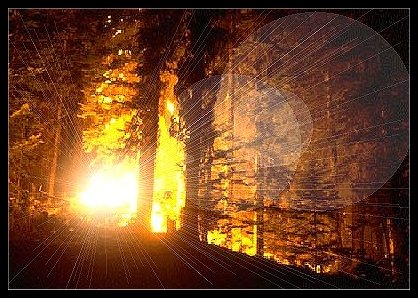 but Jehovah was not in the fire.
S

S

And after the fire was a still, small voice.

s
And it happened when Elijah heard, he wrapped his face in his mantle and went out, and stood at the cave entrance.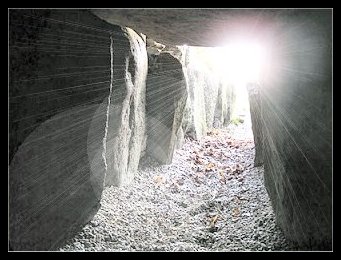 And behold, a voice came to him and said,
What are you doing here, Elijah?

1 Kings 19: 11-13
s
s
"O that my people would listen to me."
Psalm 81:13
s
s
If you and I want to hear God's voice
we need to find a way to stillness.
Today's world is filled with noise.
Unless we make a true effort to find 'quiet',
His voice is drowned out by the sounds of life.
Where is your stillness? Where do you find your quiet?
You can find God in the middle of a busy intersection
if your ear is *tuned* to listen for Him.
And yet our stillness offers us the distinct beauty of
hearing God whisper our name, as only He can do it.
The words quiet, alone, and undistracted
do not describe the vast majority of our days.
It is in this mixture, however,
that God often makes Himself known.
God shouts to us through the glories of His creations,
but when calling our name,
He speaks with a still small voice.
I want to hear God*s still small voice,
I want to hear God's whispers.
I want to hear God speak my name.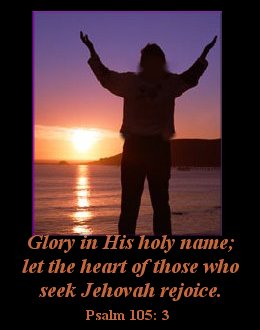 s
s